...and get yourselves a treat!
Your purchase helps keep the Refreshment Center open and lends more time for researching important information to deliver to you. Your purchases of fun tees & gifts as well as Gabrielle's photo prints fund TRC's work.
TRC has slashed prices in our store - 10 to 50% everything.
Our new logos are here and the official TRC jersey [and more] available for purchase!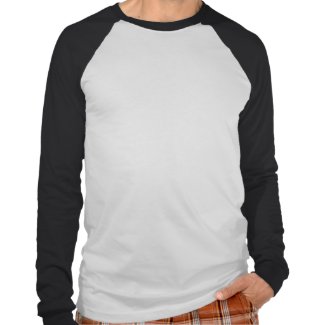 TRC Official Jersey
by
agoldenpromise
Join Zazzle.com's
clothing affiliate program
Support free press for the 99% with our stylish tee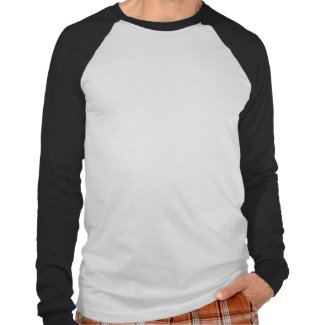 TRC Official Jersey
by
agoldenpromise
Become a part of Zazzle's
artist affiliate program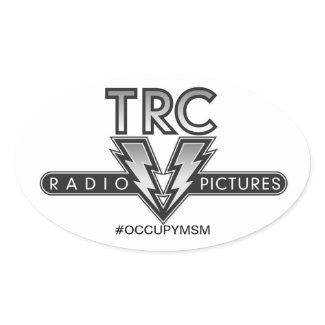 New items [like job-creating huggable art!] on the Photo Gallery Page
More below...
Some of the funniest and most relevant humor on the nets - now on some great gear!
The Refreshment Center's 100% ORGANIC COTTON VICTORY GARDEN TOTE
WWII Victory Garden vintage posters make this organic cotton tote a colorful way to show everyone that transition away from fossil fuel isn't the end of the world, but the beginning of sustainable, stronger and happier communities. Working together is what made this country great.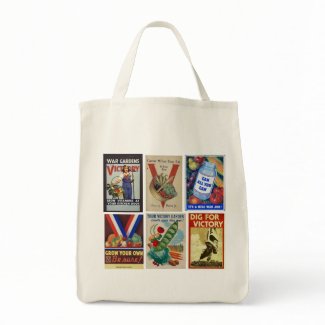 WWII FREE RANGE FLYERS APRON
This apron displays a great vintage WWII ad from the War Garden effort - the government issued a call to patriots at home to grow their own food and raise chickens so that industrial food companies could focus on manufacturing product to send straight to the troops. Now we're the troops - with the coops!
Feel free to design your own unique totes to say NO to PLASTIC!